I'm a fan of Daughtry. He's good, but he's really got only one sound. When he finds a song that fits his sound, I'm down with that. Unfortunately, I don't think "
Waiting for Superman
" is right for his sound. I liked singing along with the chorus when I first became familiar with the song, but once I listened to the rest of the words, I realized that it was a lot more tender than Daughtry was able to portray in the song.
Thus began my search for a cover that I felt "got it." After looking around the youtubes for a while, I finally settled on the cover by
Stephen Johnson
. It feels like that version connects with my thoughts much better when I listen to and read through this song.
I want to tell you about a girl. This girl is so full of amazing, it blows my mind. She is clever, she is kind and a true friend. She is fun to be around and full of life. This Lois Lane is trying her best to fill her life with good things, but deep down inside, she is aching for her Superman. She wants so badly to be wanted, to have someone who would fly around the world for her, and then come down and "pick her up in his arms, to lift her up."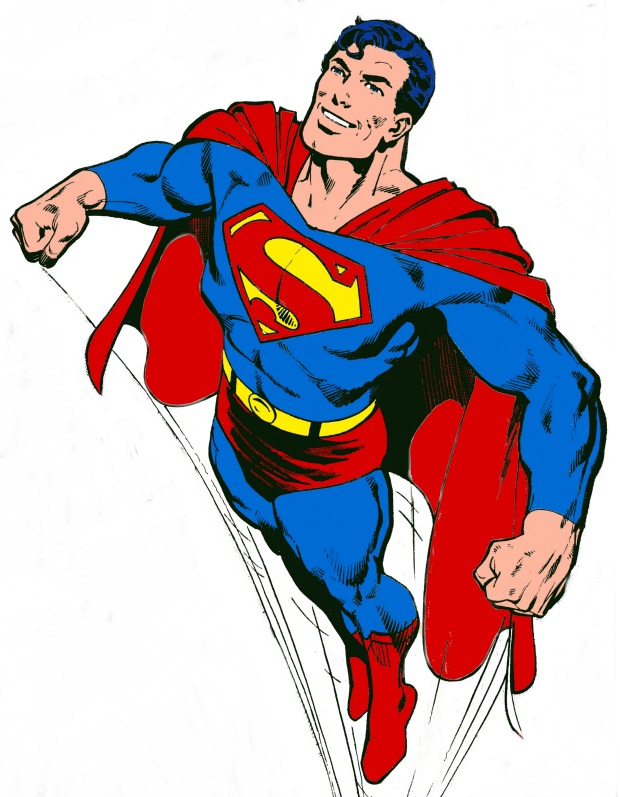 And, in the cruelest of ironies, this Wonder Woman is still Superman-less.
As if that, in itself, doesn't make me wonder in amazement at this Lois, the fact that this situation hasn't beaten her down is an even greater testament to her character. Rather than let what she wants so badly and still is lacking drag her down, she exalts her thoughts, and reaches for the heavens. Better than most who find their thoughts consumed in the mundane of day-to-day drudgery, she maintains the connection to the divine, "talking to angels, countin' the stars."
Here is resilience.
Here is faith.
Here is a true woman.
Do you see now why I feel like the only way to approach this song is with a tender reverence? I want to cheer for each and every Lois that I know, to tell her, "Don't you dare give up! Don't you stop waiting for your Superman. He is out there, and right now he's saving the five and dime. He's making the world a better place for you, so that, when you two do find each other, he can give you the world and it will be the best gift imaginable."
If you have ever wondered if you have a Superman out there; if you have ever looked at the clouds and sighed, wishing that there was someone who would shape them for you; if you have ever felt like you were "chasing an answer, a sign lost in the abyss", I want to take you in my arms and give you a hug. You are the heroine, and you deserve the absolute best. Don't let yourself settle for anyone less than your Superman.
When you think "if life was a movie, it wouldn't end like this, left without a kiss," remember that a very wise
man
once said "Everything will be okay in the end. If it's not okay, it's not the end." You know that. Deep down inside, the hope in that adage is what drives you onward and keeps you moving forward. It's the source of that smile which lights up your whole soul.
And she smiles, oh the way she smiles.